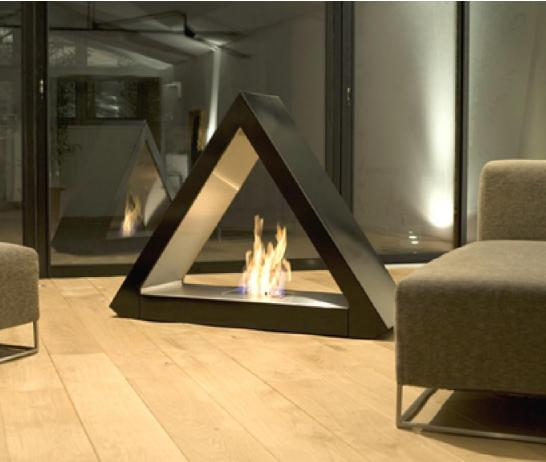 1 Safe
The design of the fire ensures minimal chance of injury from the flame.
2 Portable
Convenient size and no fixed cables or pipes can make these mobile.
3 No Gas or Electric connectionneeded
Fuelled by an alternative fuel, Bio Ethanol (methylated Spirit).
4 Odourless
Ethanol burns without odour. The only time there is a minimal odour is when you extinguish the flame.
5 Low maintenance
Bio Ethanol fire places have no moving parts to go wrong.
6 Smokeless
The only emission is water vapour and CO2 from the crop grown to make the fuel.
7 Economical
1.5 litres of fuel can last between 5 1/2 hours
8 Easy to install
Just take it out of the box, read the instructions, fuel it up and get it going.
9 No Chimney required
Since there is no smoke, or harmful emissions and residue, there is no need for a
chimney to be installed.
10 No Trades, required DIY installation
The fire produces no smoke or harmful emissions and residue.
Instinct Bio Fires Kiama NSW 2533 www.ethanolheaters.com instinct01@bigpond.com